Hush Pizzaria
Opening at 11:00 AM tomorrow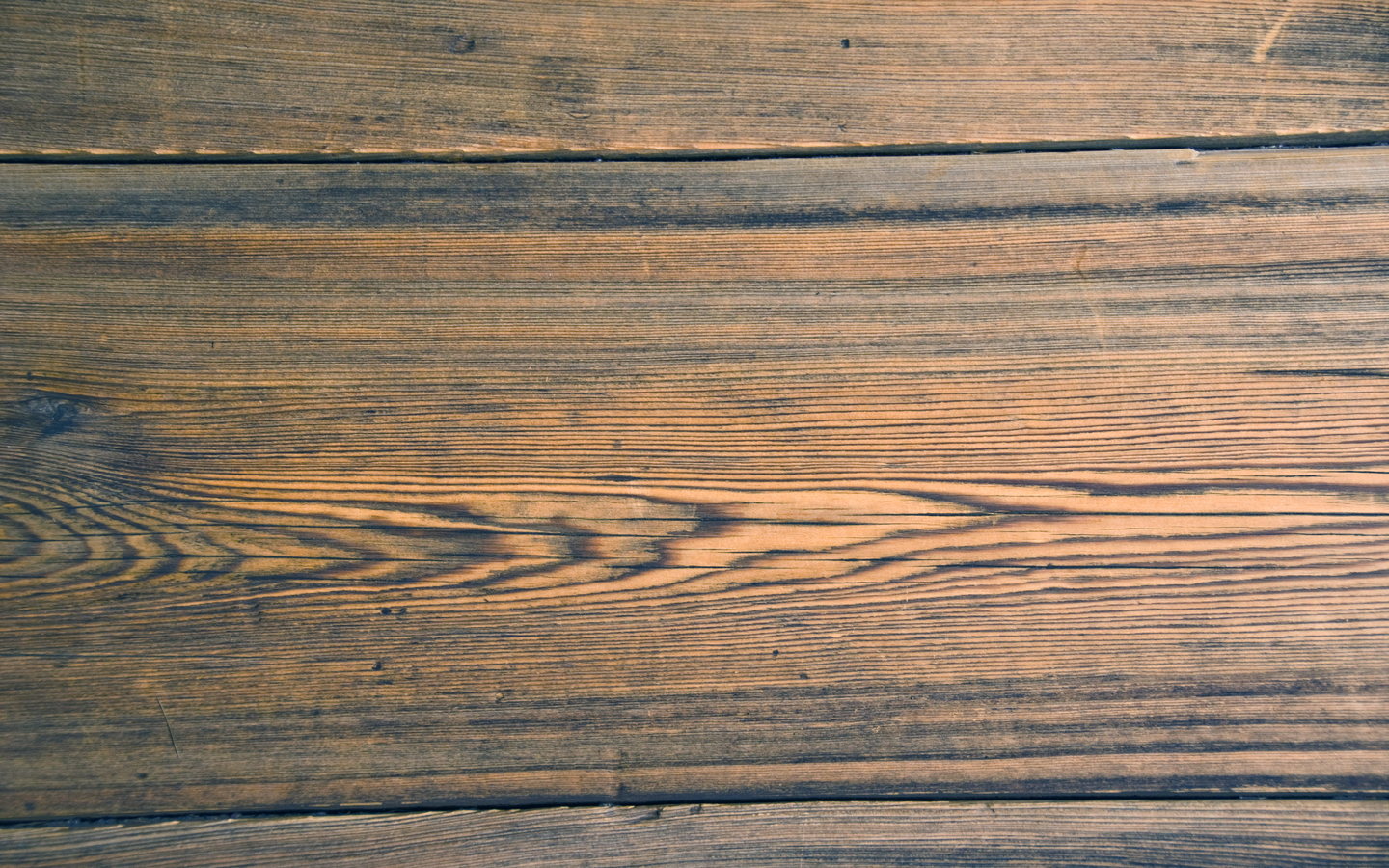 ---
Testimonials
Our new favorite place in Franklin. Extremely friendly, professional, polite family-run place. Did I mention some of the most authentic, awesome-tasting pizza and pasta? ⭐️⭐️⭐️⭐️⭐️
- Joe W
Jackpot! My wife and I go to locally owned pizza places wherever we live until we find a good one. One will never find real, good pizza at a chain like Domino's. In some towns we've lived we never find real pizza. We get a pizza for me and a calzone for her. She loves pizza, but won't eat pizza if it's not good. I'm easier, but love good pie. She'll try the pizza, then eat her calzone. This time WE ate the pizza. The crust was crisp and chewy and the way it should be. It's obvious the owner takes great pride in every detail. The ingredients were amazing. The calzone we ate the next night and it was great! Not a lot of extra dough and just full and fluffy with goodness. We asked for a little extra cook time and certain toppings left out and others in. The very nice young lady on the phone listened and relayed. If your going to a chain pizza place, you've just given up. Hush is a great little discovery. Thanks for a good experience.
- Robert B
My husband and I have spent the weekend in Franklin as an anniversary trip/first Mother's Day outing and decided to stop here on a whim after a hike and OH MY GOODNESS! We are so glad we did, it was absolutely delicious!! I got spaghetti and meatballs, he got meat lovers pizza and we both ate every bite. Everything tasted so fresh and the staff were all incredibly friendly! Great service and great food!
- Chelsea H
---
Contact Us
Business Hours
| | |
| --- | --- |
| Mon: | Closed |
| Tue: | Closed |
| Wed: | 11:00 AM – 8:00 PM |
| Thu: | 11:00 AM – 8:00 PM |
| Fri: | 11:00 AM – 9:00 PM |
| Sat: | 11:00 AM – 9:00 PM |
| Sun: | Closed |
Message sent. We'll get back to you soon.